October 12, 2019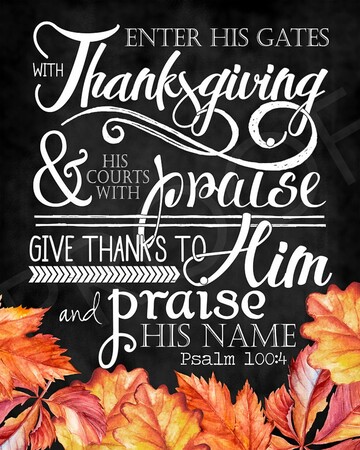 We wish you a wonderful Thanksgiving weekend!
All schools, as well as our Central Office, are closed on Monday, October 14.
Please note that St. Patrick's Community School is now on their fall break and classes will resume on October 21.
May God bless you and your family.