Grade 9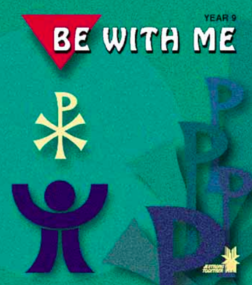 Grade 9 Religious Education assists young people in understanding both the joy and the demands of following in the way of Christ and living out the faith that our community professes in the Creed. Using the Beatitudes as a touchstone, your teen is invited to examine the attitudes and actions that characterize the Christian life. They are encouraged to understand and nurture within themselves the virtues which will enable them to deepen their relationship with God in and through Christ in the context of a spirit-filled community.
Your teen will explore these themes through the study of 10 units:
Unit 1: Be with Me.
Unit 2: Be Alive.
Unit 3: Be Faithful.
Unit 4: Be Loving.
Unit 5: Be Obedient.
Unit 6: Be Just.
Unit 7: Be Honest.
Unit 8: Be Generous.
Unit 9: Be Forgiving.
Unit 10: Be Hopeful.
For more about Grade 9 Religious Education, contact your teen's teacher.
From: http://www.learnalberta.ca/content/mychildslearning/grade9_religious.html