View all News
Waste Reduction Week in Canada
Waste Reduction Week in Canada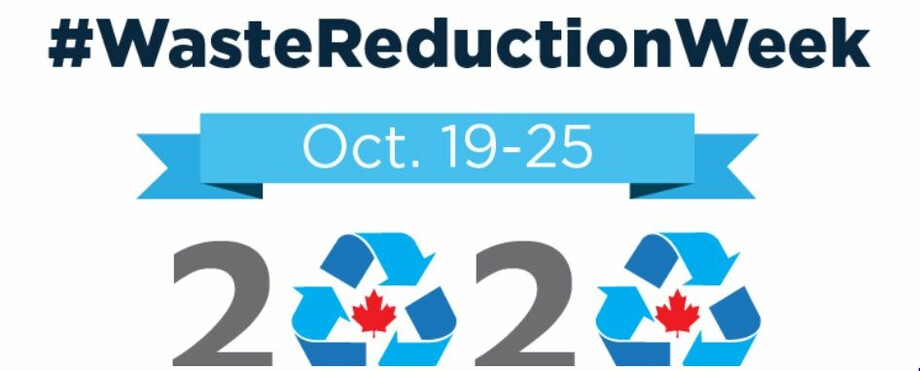 Waste Reduction Week runs from October 19-25. According to the Recycling Council of Alberta, the "Program's goal is to inform Canadians about the environmental and social ramifications of wasteful practices."
There are many ways to positively contribute to reducing waste:
Clothing swaps
Collection drives
Community/yard cleanups
Education and outreach
Repair events
What else do you have to add? What can you do to help?
Posted on