View all News
Registration for At-Home Learning - September 2021
Registration for At-Home Learning - September 2021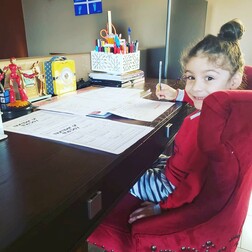 Registration for the At-Home Learning Program for the upcoming school year (2021-2022) is now open. Your child must be enrolled in a catchment school in order to register for this program. 
Please register here. 
If you plan to send your child to their catchment school for in-class learning, you do not need to complete this form. You must complete a registration form for each child you wish to enrol in the program. 
The deadline for registration is May 7.
Please be aware that this program, as with any school program, will depend on registration numbers. If the number of registrations are not viable for funding purposes, this program may not be offered. 
Posted on