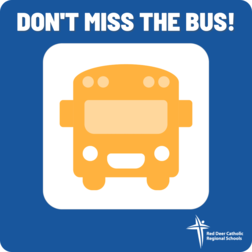 The Bus Status App is being given a major update by Rally.

The new App will be faster, more reliable, and better optimized for school districts and the families that rely on Bus Status.

Bus Status 4 will be available to download later this month and the current app (Bus Status 3) will be removed from the App and Google Play Stores.

On September 29, Bus Status 3 will be retired and users will only receive Bus Status notifications on Bus Status 4.

Don't miss out! Download the new Bus Status App and select your preferences before September 29.
Posted on