View all News
Parent/Student Re-Entry Handbook
Parent/Student Re-Entry Handbook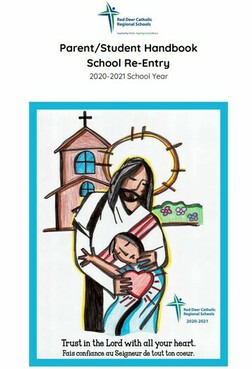 The Division is committed to providing a safe and healthy environment for all students and staff. This guide has been developed to support the safe re-entry to school for the 2020/2021 school year within the direction provided by the Minister of Education and Alberta's Chief Medical Officer of Health.
A combination of measures will be used to minimize exposure to pandemic viruses such as COVID-19. Safe work/learning procedures will protect staff and students. It is important that all staff, parents/guardians and community members follow the procedures outlined in this guide in order to prevent/mitigate exposure.
Click here to view the Handbook. 
Posted on