View all News
COVID-19 Asymptomatic Testing Paused
COVID-19 Asymptomatic Testing Paused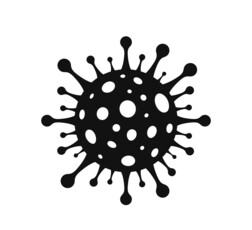 Starting October 20, 2020, Alberta Health Services is pausing asymptomatic testing or those with no COVID-19 exposure.
Pharmacies will no longer book new patients for asymptomatic testing. Pharmacies may honour tests that have been booked between now and November 4, 2020.
Alberta Health Services will continue to provide asymptomatic testing to close contacts of a confirmed case or individuals linked to an outbreak.
For more information, please visit the Alberta Health Services website.
Posted on