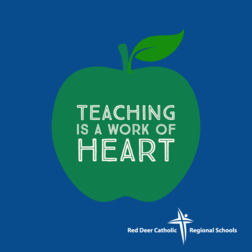 "Train up a child in the way he should go; even when he is old he will not depart from it."
• Proverbs 22:6
Today, on World Teachers Day, we would like to thank every teacher in our Division for your dedication, perseverance in the face of challenges, and the love you show to your students.
May God bless you and guide you.
Posted on