July 2, 2020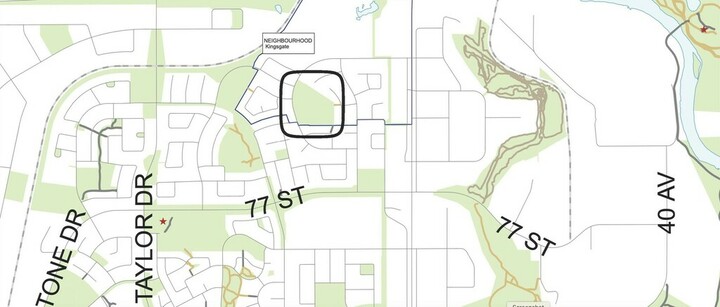 The Board of Trustees voted unanimously for the new middle school (Grade 6-9) name last Tuesday evening. The school will be named St. Lorenzo Ruiz Middle School and located in Kingsgate, in the Kentwood neighbourhood of Red Deer.
"We invited the community to suggest names and received several excellent submissions. We narrowed it down to three, but in the end, unanimously chose to name our school after St. Lorenzo Ruiz. He was a Chinese-Filipino saint who is the patron saint of the Philippines. With Red Deer Catholic Regional School's large multicultural population, especially our large Filipino population, we felt this was a fitting choice," said Anne Marie Watson, Board Chair.
We would like to thank all stakeholders for their naming suggestions.