June 8, 2020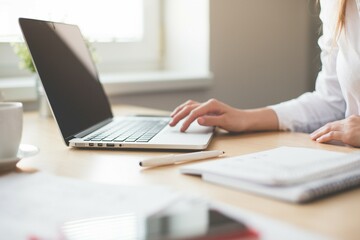 Our division is currently working on a Relaunch Plan based on these three scenarios and we want your input. Please note the plan will also follow the direction of Alberta Education and the Chief Medical Officer of Health.
Please read the Relaunch Plan letter from Kathleen Finnigan, Interim Superintendent of Schools.
We want to hear from you!
Please fill out the following survey before Friday, June 12 at 3:00 p.m.